August 19, 2020 10:54
You feel most comfortable in mobile development and would like to (further) develop our applications? You are enthusiastic about quick release cycles with high quality standards and prefer to avoid lengthy processes? Then you are exactly right with us! At DocCheck a well-rehearsed team in a professional working environment (TDD, CI, agile processes, refactoring, in-house hosting, current TechStack) is waiting for you! Convince yourself and help us to offer real added value to the healthcare industry (e.g. with the DocCheck Flexikon-App).
Get a picture for yourself! In the following video you will get to know your future team!
Apply now!
You implement high-quality hybrid/mobile apps and work together with your front-end and back-end colleagues to assess, design and implement various requirements and new functions
Based on modern technologies (Angular 8.X, Ionic, Cordova) you develop new and existing apps
You are always on the lookout for new technologies and methods and always work with the latest mobile devices from Apple and Android
You have sound theoretical and practical knowledge in mobile development and have gained experience with Ionic/Cordova, Angular/React Native and NPM in a professional context
In addition to basic German skills you have very good skills in typescript, extensive HTML and SCSS and you can design software components independently
You identify and minimize security risks and pay attention to testability and performance of your applications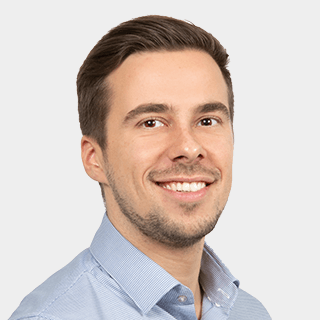 "I am very passionate about further education - whether it's business English courses, internal training or part-time master's studies. And there is a lot on offer here!"
Björn, Product Management,
employed since 2015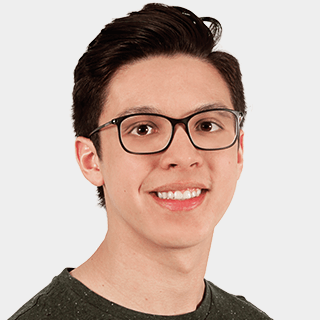 "We like to work together here. A lot of discussions. A lot of " how can we make things better? " We're also not afraid to ask questions, actually it is welcomed."
John, IT,
employed since 2017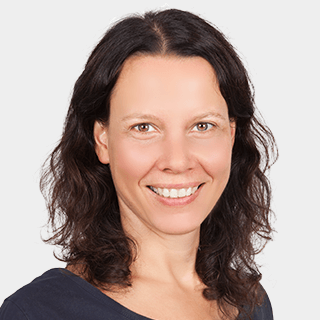 "I was hired to build something great. And I get all the support and freedom I need. That is incredibly motivating!"
Anja, DocCheck Research,
employed since 2014
Sounds like the right challenge?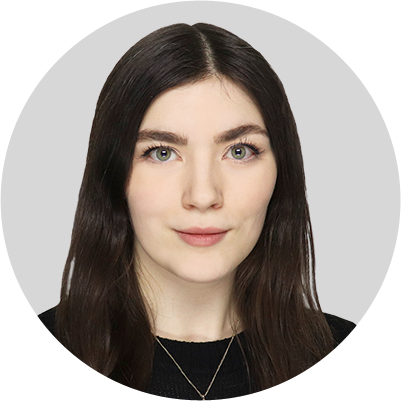 Well, I'm looking forward to your application!
My name is Carolina Brücken, I am Junior Recruiter & Talent Acquisition Manager and I am processing your application.