July 26, 2019 16:34
You are looking for a professional start as a backend developer and want to let off steam in a professional and at the same time collegial environment? At DocCheck you will find the most modern development environment with the latest TechStack (Symfony, Angular, MariaDB, Elasticsearch, ArangoDB, RabbitMQ) in an agile setting with great colleagues. You develop and extend the functions of our new portal doccheck.com and help to make the healthcare market a little more innovative.
By the way: In the following video you will get to know your future team!
Apply now!
You will familiarize yourself with the structures of our architecture and learn how to write clean and high-quality code based on PHP Symfony.
You implement innovative web applications in a team with your backend and angular colleagues as well as the system administrators.
Your focus is on security, performance and reliability.
You mastered the basics of programming, have a lot of desire for web development and an understanding of algorithms, data structures and software design patterns.
Ideally, you already have some experience with a web framework (e.g. Symfony, Laravel, Spring, RoR, ...) and have basic Linux skills. If not, we will be happy to teach you!
You value clean code and get involved proactively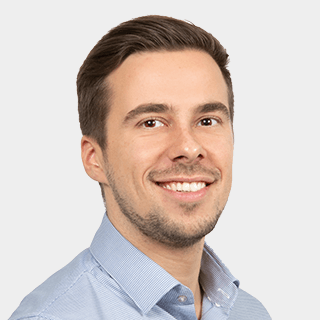 "I am very passionate about further education - whether it's business English courses, internal training or part-time master's studies. And there is a lot on offer here!"
Björn, Product Management,
employed since 2015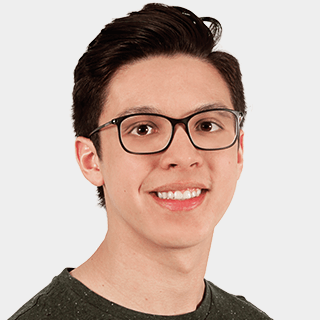 "We like to work together here. A lot of discussions. A lot of " how can we make things better? " We're also not afraid to ask questions, actually it is welcomed."
John, IT,
employed since 2017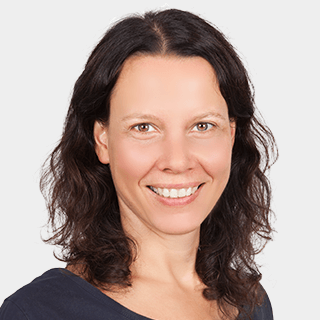 "I was hired to build something great. And I get all the support and freedom I need. That is incredibly motivating!"
Anja, DocCheck Research,
employed since 2014
Sounds like the right challenge?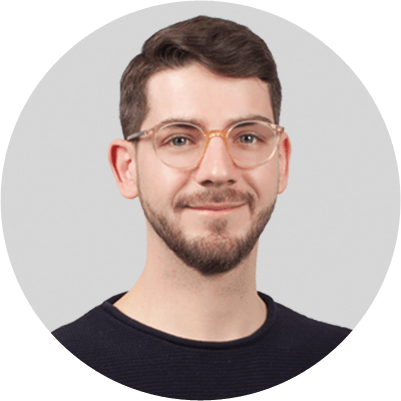 Well, I'm looking forward to your application!
My name is Kai Neumann, I am Junior HR Manager and I am processing your application.